OUR TEAM
GRAHAM STARMER
EXPERIENCED FOOTBALL ACADEMY BUSINESS LEADER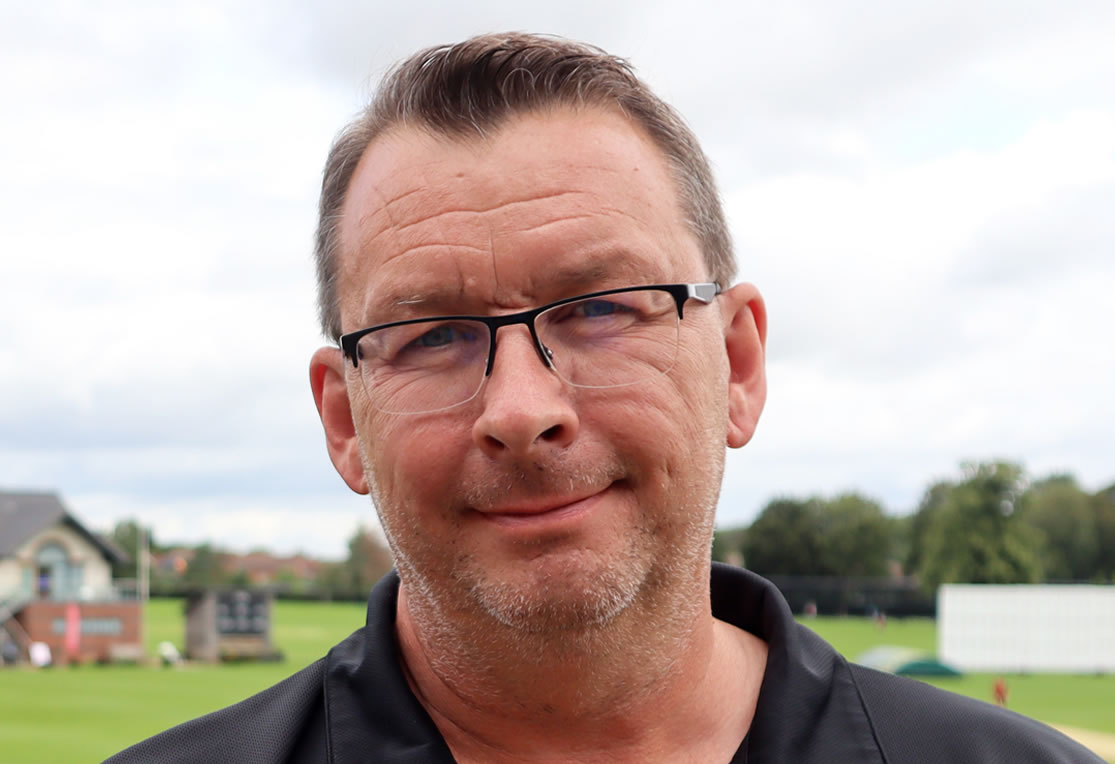 With more than 20 years of experience in the football industry, Graham Starmer has developed a broad set of skills from running multiple businesses and offers expertise in governance, operations, strategic planning, forecasting, and growth management.
He founded footballcv.com – trading as Football105 – in 2000 with former Newcastle United vice chairman Peter Mallinger, initially providing trials, showcase opportunities, and events for unsigned footballers at Premier League and EFL stadiums. This included projects that featured on BBC and Sky Sports.
In 2007 Football105 developed the first private international football academy in the UK – FCV International Football Academy – creating career opportunities for aspiring footballers across the world throughout the last 15 years.
While running FCV Academy over that period, Starmer spent time as co-owner and vice chairman at Corby Town as it transitioned to a new stadium, providing the platform for financial stability and progress in the National League North and FA Cup before selling the club in 2012.
In 2022, he sold FCV Academy after its move from Stamford to Grace Dieu Manor Park in Leicestershire. Graham identified the new site and led on the purchase, as well as overseeing the relocation, completing a personal 15-year journey from the academy's humble beginnings to a 66-acre home.
Football105 has continued to manage the LFE Assessment Trials since 2005, providing scouting opportunities to all released scholars and first-year professionals from Premier League and EFL clubs, as well as running projects and courses for international academy partners and clubs.
Appointed as Acting Chairman of Kettering Town FC in October 2023 to provide stability on and off the pitch and secure investment into the club.
Now available to apply his expert knowledge from the last 20 years of project management and growing academic and football pathways to your football business, you can contact Graham by emailing gstarmer@footballcv.com.